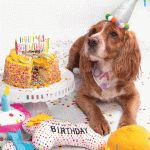 Find high quality pet brands from dog treats to pet beds. With excellent brands like Smart Choice and Sweet Dreams.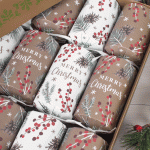 From crackers to tableware, build an extensive and varied Christmas collection with the ever expanding range available from RSW.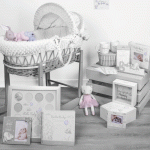 With two very strong baby and nursery brands within the portfolio we are considered one of the most prolific suppliers in this area.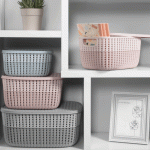 With strong, brand led products across a huge spectrum of areas we are renowned for our design capabilities across product and packing,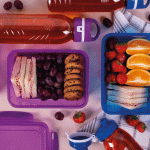 The Travel / Outdoors section offers a great selection of bags, from coolers through to shopping and beach bags.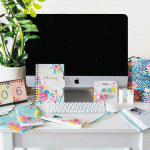 When it comes to stationery displayed 'in store' we pride ourselves on knowing that packaging is as much a part of the selling success as the product Itself.